The next generation of knife sharpeners.
Quality materials and innovative technology combine to deliver unprecedented sharpening results.
With specially developed sharpening rods that automatically adjust their position, our MAX knife sharpener redefines manual honing and polishing – so you can make a statement and take your blades into the future.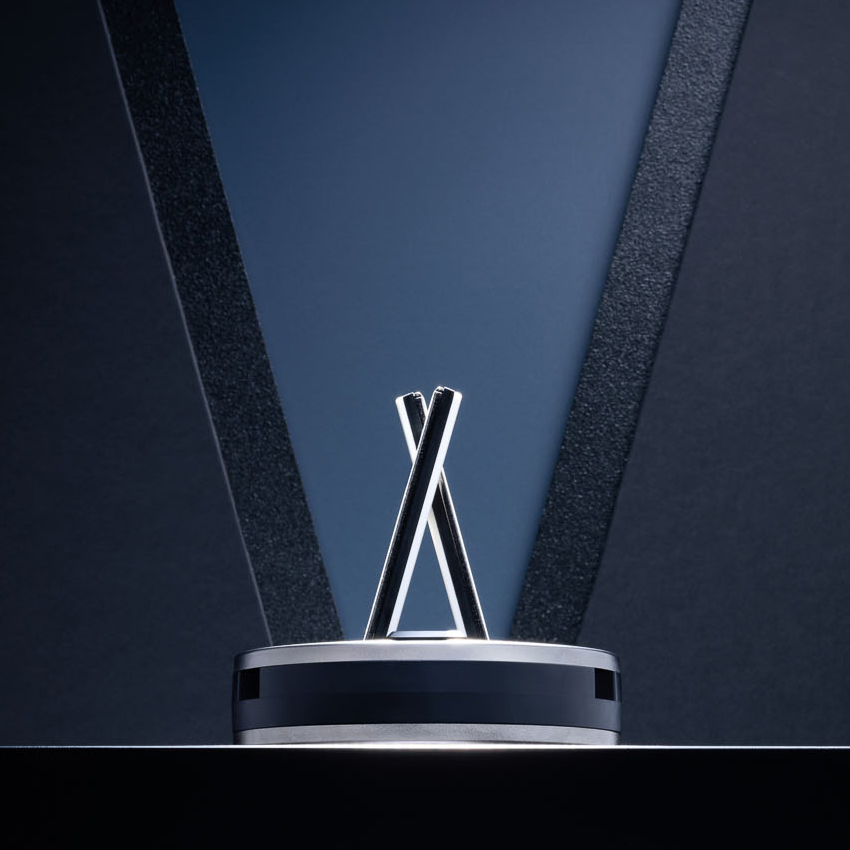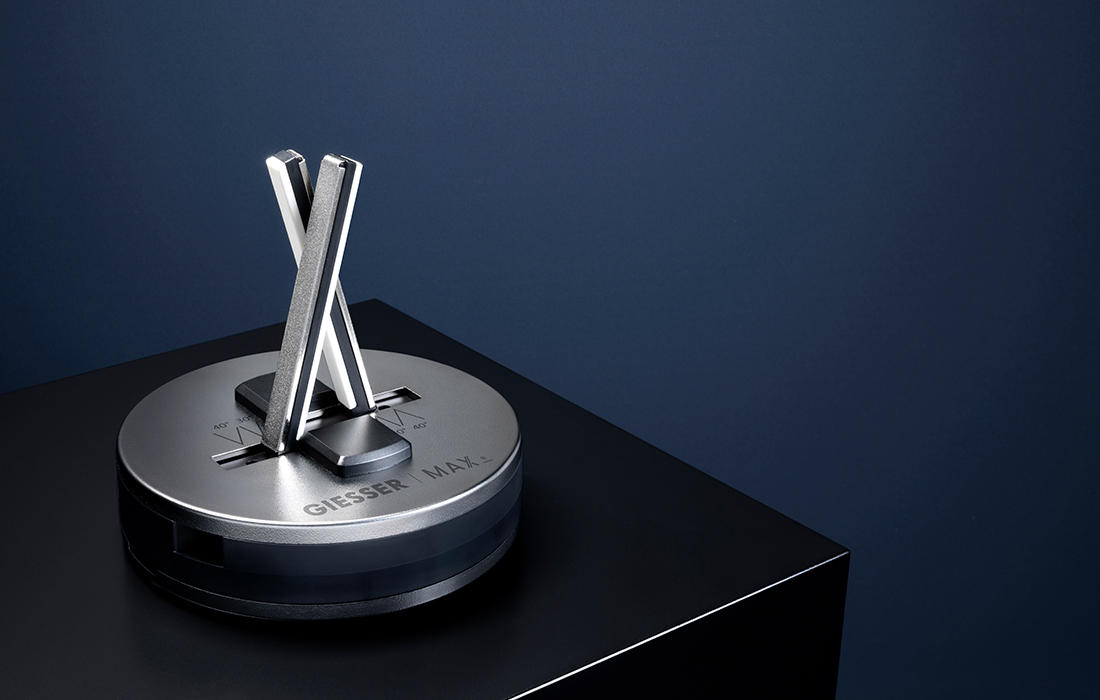 THE ADVANTAGES OF Max

Self Adjusting Function (SAF)
The moving honing and polishing rods are an innovative and unique feature of MAX. Through rotation and springs, they evenly adapt to various sharpening directions and angles to optimise the sharpness of your knives.
Sharpening angle
Multiple slots for the sharpening rods allow you to hone and polish your knives from two angles (30° for knives with a small sharpening angle, 40° for knives with a larger sharpening angle).
Premium materials
The movable sharpening rods have a diamond-coated side for honing and a very fine ceramic side for polishing. Either side can be rotated to the inside depending on your needs.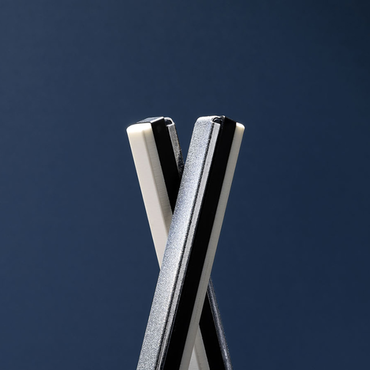 9990 MAX
Knive sharpener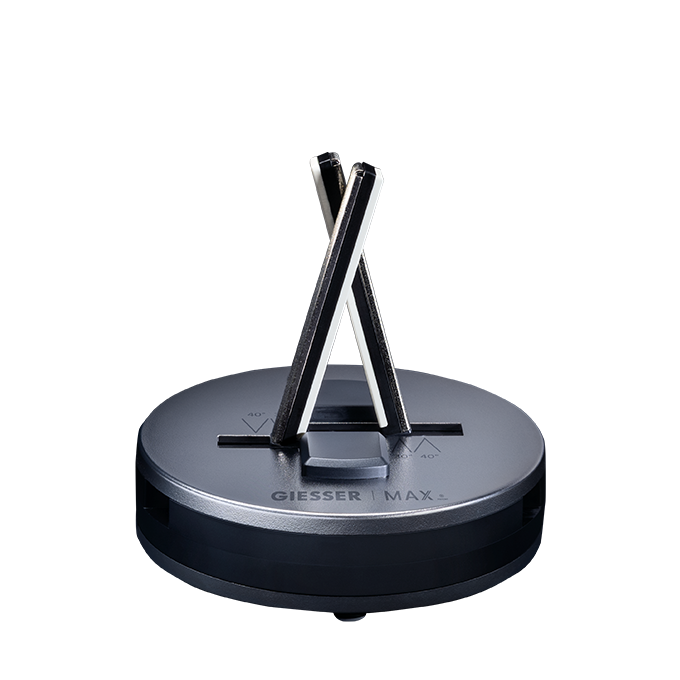 To the product page
9990 MAX ET
Set of ceramic and diamond rods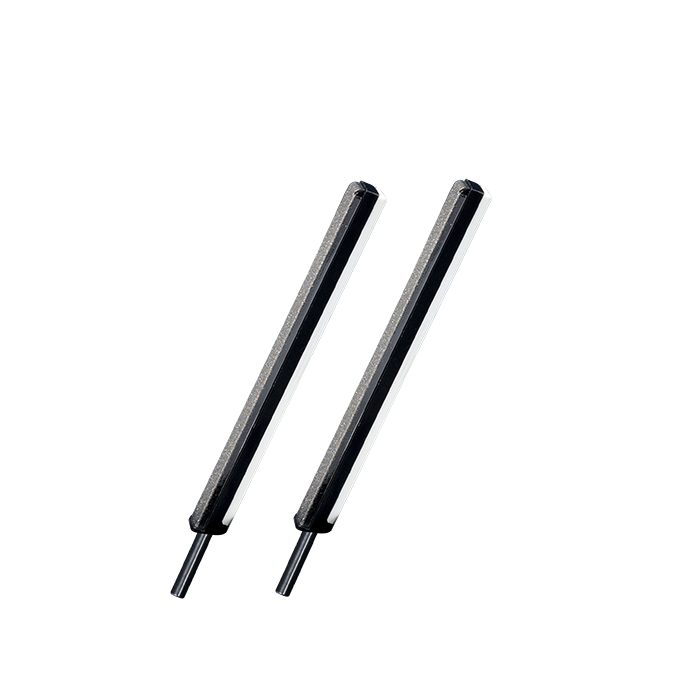 To the product page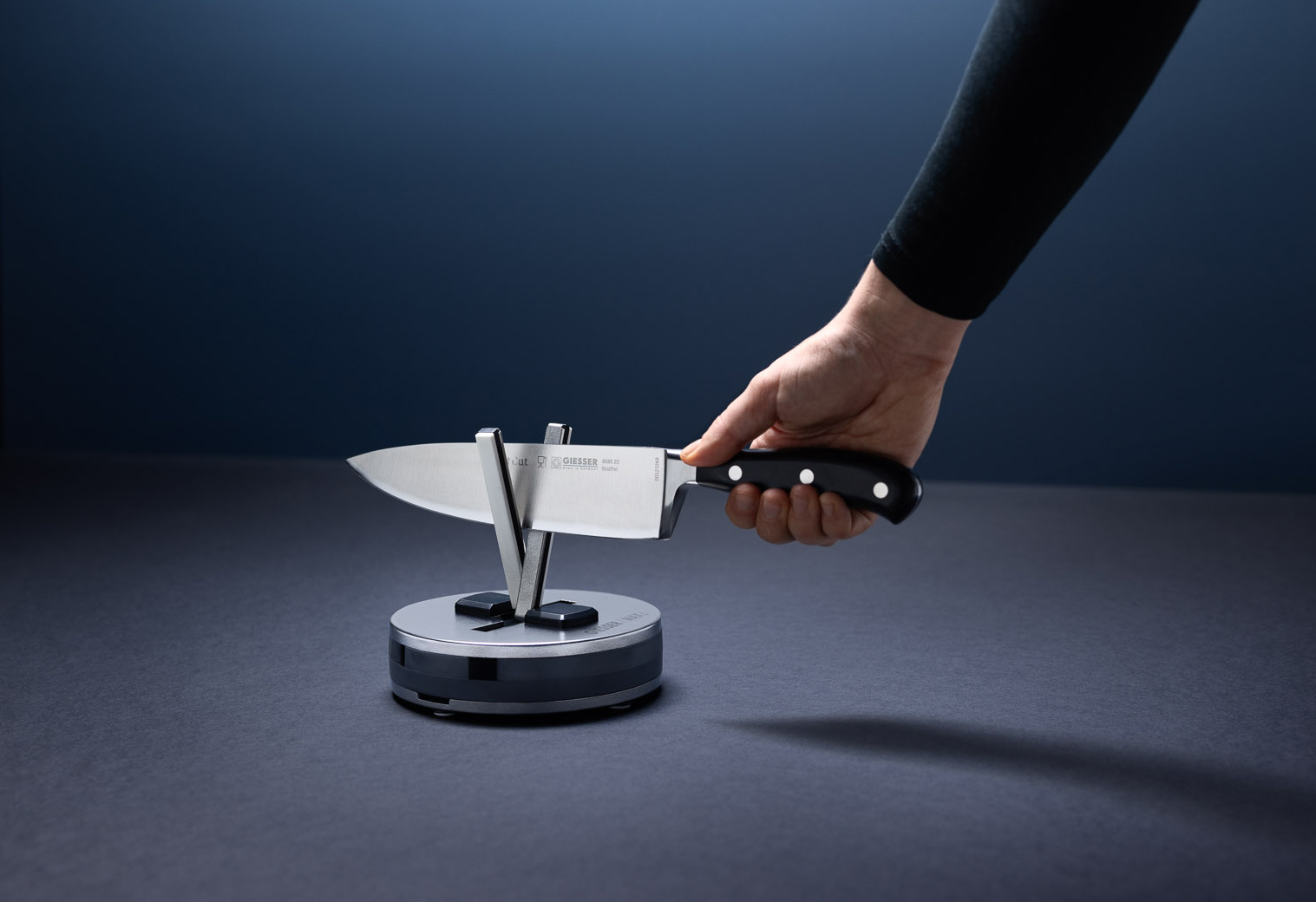 CONTACT
Johannes Giesser Messerfabrik GmbH
Johannes-Giesser-Straße 1 | 71364 Winnenden
Germany
Telefon: 07195/1808-0
Telefax: 07195/64466
E-Mail: info@giesser.de
Web: www.giesser.de